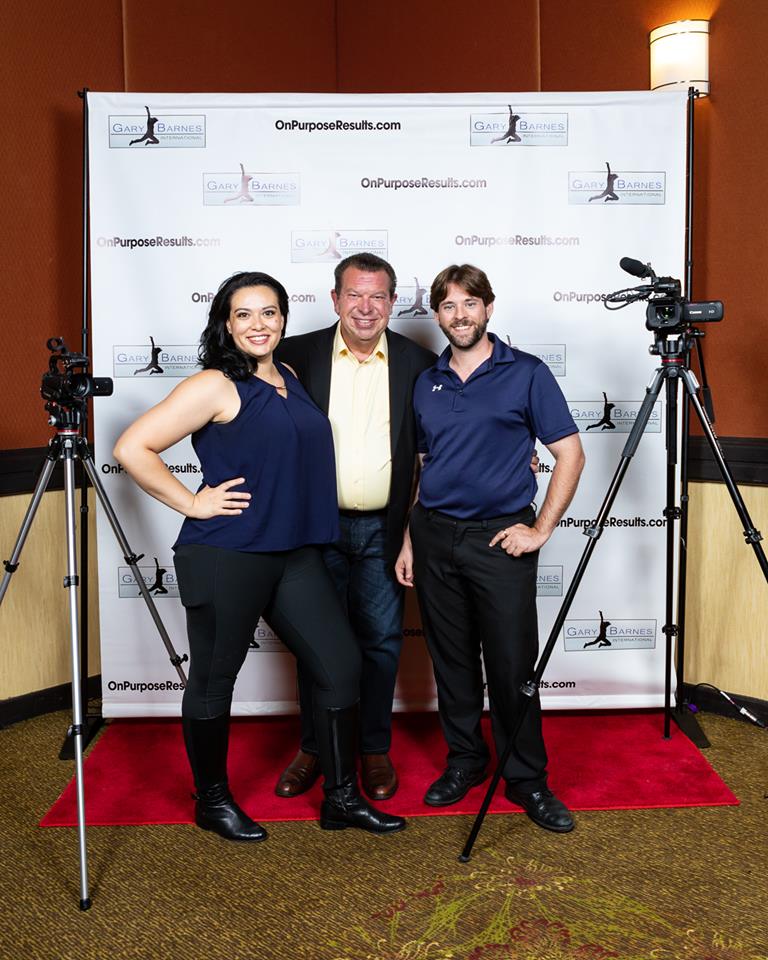 Synergy Videography has helped business owners and speakers build their brand, their audience and buyers for the last 10 years.
At times hiring a personal videographer can be cost prohibitive. I've compiled individual modules of my knowledge and experience that has helped my clients increase their income and audience goals. Now available to you is a convenient collection of the core 5 modules.

No matter your skill level with videography you can easily up your game and your influence with the use of these training modules. 

The videos are designed to respect your budget and filmed to respect your time. 

As virtual business becomes more and more of our reality, the subconscious secrets I share with you on video are easy to implement and make a vast difference in your results. 
Taking Your Videos from Average to Awesome! 
The difference between average videos and professional videos is in the details. Learn the quick and easy ways to fill in the final touches so your videos communicate that you are....kind of a big deal.
In this module discover how to: 
Enhance your raw footage to create appealing visuals

How to cut videos in a way that allows a natural flow with out sacrificing the story you are telling
Apply the optimal formats for your videos for your audience to engage with online or in person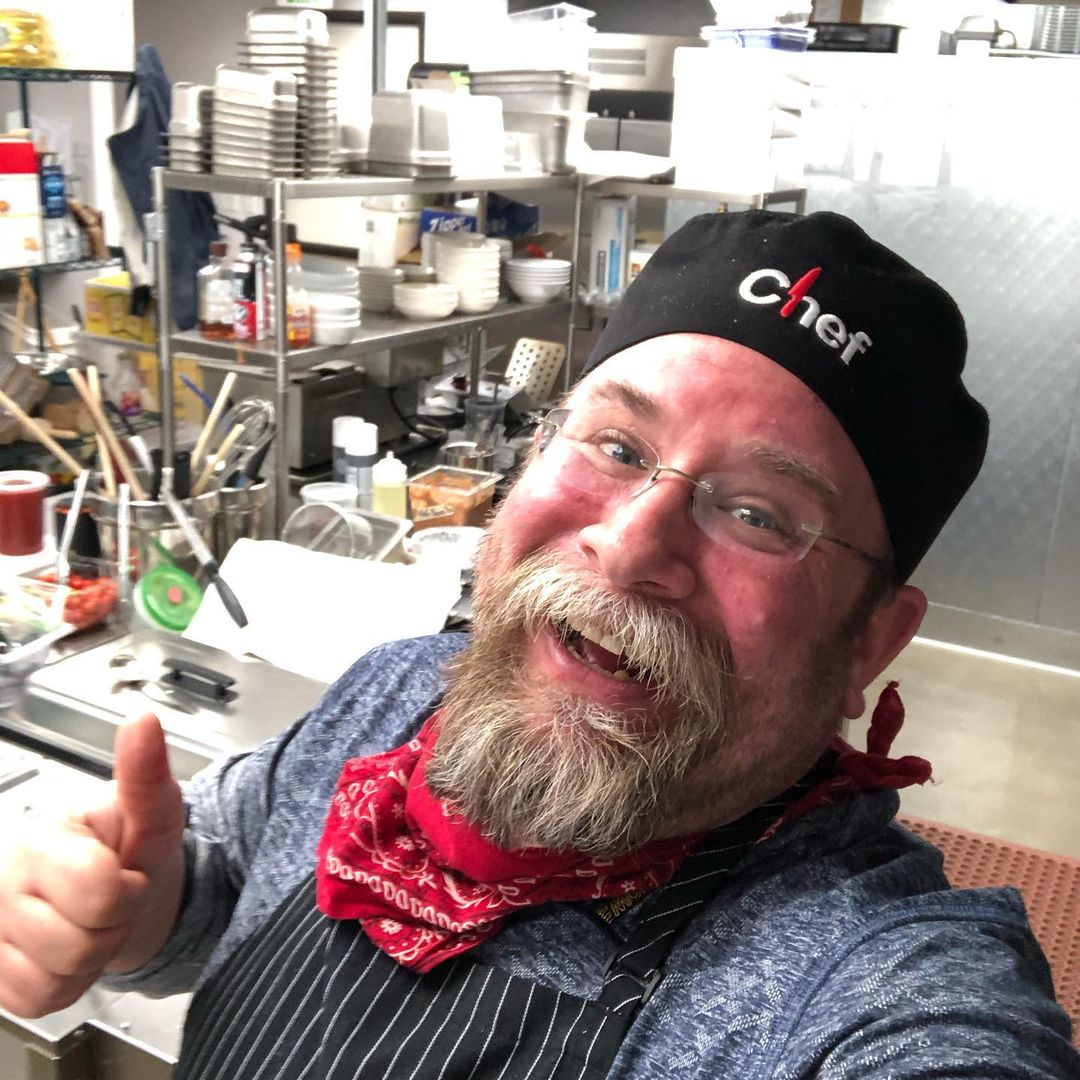 Client Review: Ken Wyble
I have never before worked with such engaging and talented professionals in the video, multimedia, and modern marketing best practices. They don't just perform admirably, they teach a highly effective program covering the basis of what every business and people need to succeed in this arena. They go way beyond what you think you need and cover territory breaking ground on the fundamentals of to your business and personal presence to the next, and the next and always new levels.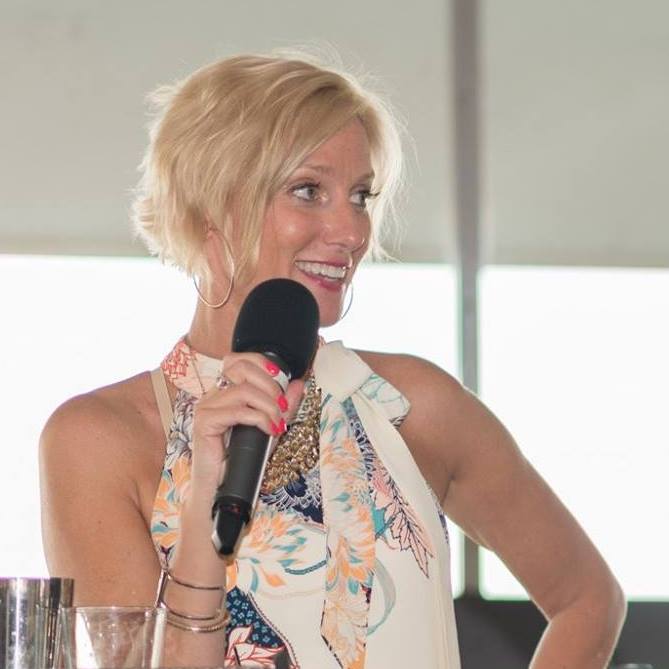 One of my favorite videos was from the Rise Together Women's Conference which was courtesy of Jade and Synergy Videography! Jade and her team are very professional and have an amazing eye for detail and I look forward to working with them again!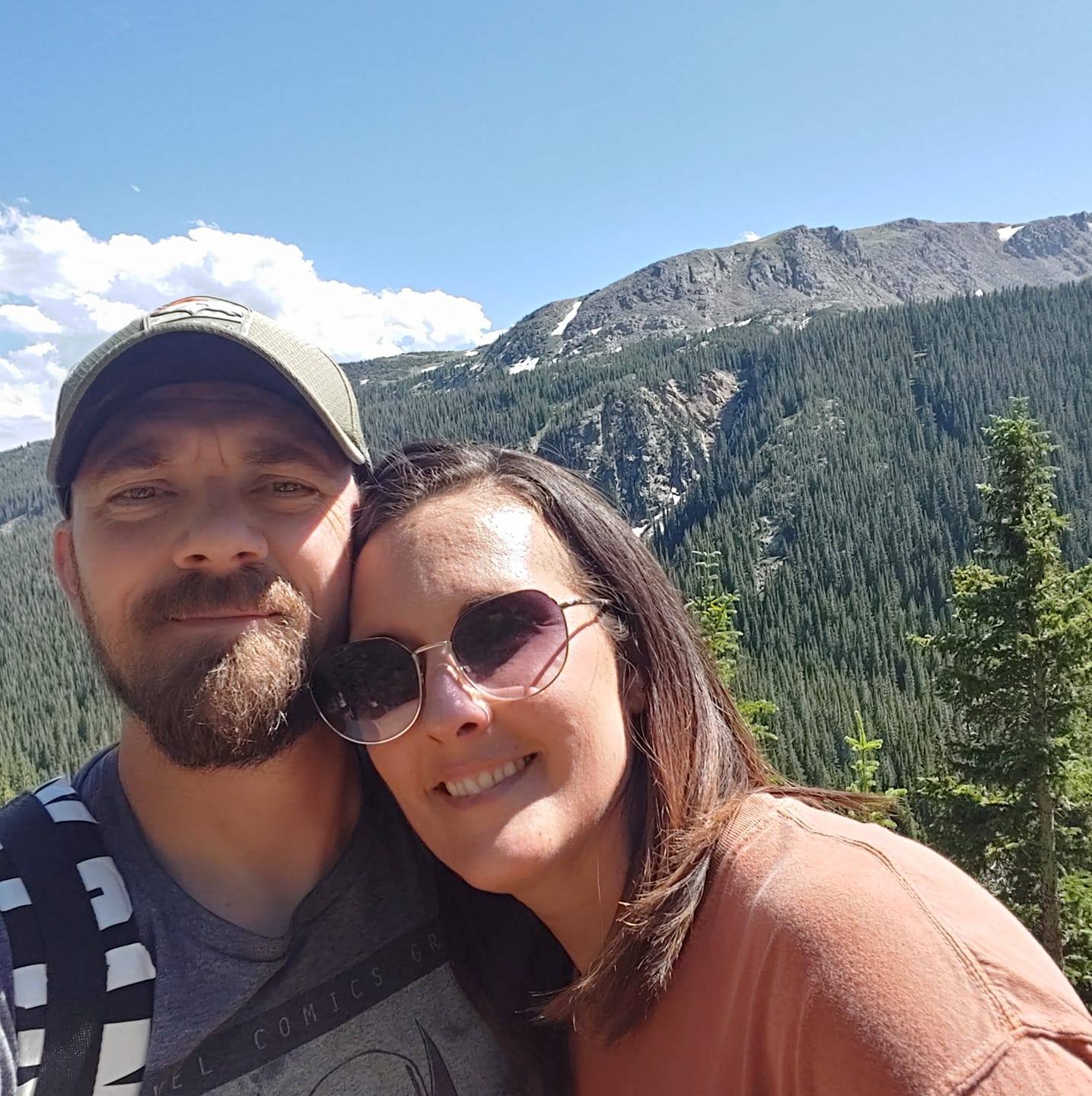 Client Review: Brady Stumpf
Synergy filmed my business for a couple days giving not only a quick commercial but I full blown display of a vehicle wrap process. The did everything from setup, edit and finalizing a great product for us. They were very easy to work with and very professional. They know how to setup up the lighting and even from very first consultation having a how can I help you attitude. - love these guys!
Class Curriculum
Available in days

days after you enroll

Introduction to Editing Videos
Incredible brand videos that
generate sales and client relationships
are worth their weight in gold. 
There's not a single video Synergy Videography creates that doesn't focus on your profit as the end goal. 
And that's why Synergy Videography is different. 
Yes we have a passion for detail and quality, a designer's eye to differentiate your unique brand …but the thing we care about most is how video will make your business more successful. 
We're the kind of company that listens to your vision and end goal and reverse engineers it into a beautiful, high quality, visual reality that achieves your goals. 
The fact that we're an absolute pleasure to work with is simply icing on the cake!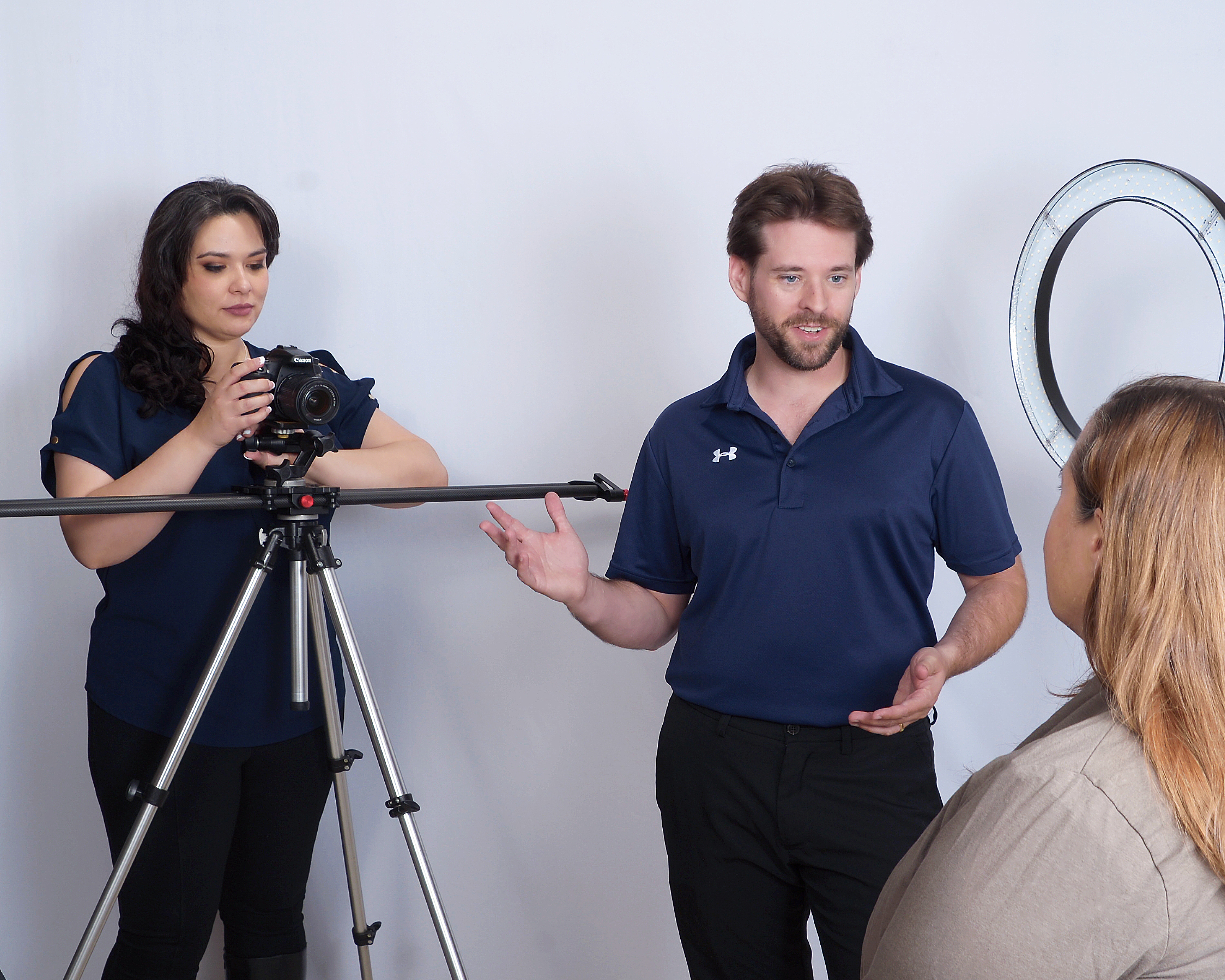 Example Featured Products
Showcase other available courses and coaching products you're selling with the Featured Products block to provide alternatives to visitors who may not be interested in this specific course.